All glass tops are tempered glass made of thickness 5mm,6mm,8mm or 10mm toughened glass. Slik printing glass, Frosted-glass, Anti-fingerprint glass, clear glass, Acid etched glass and much more are optional.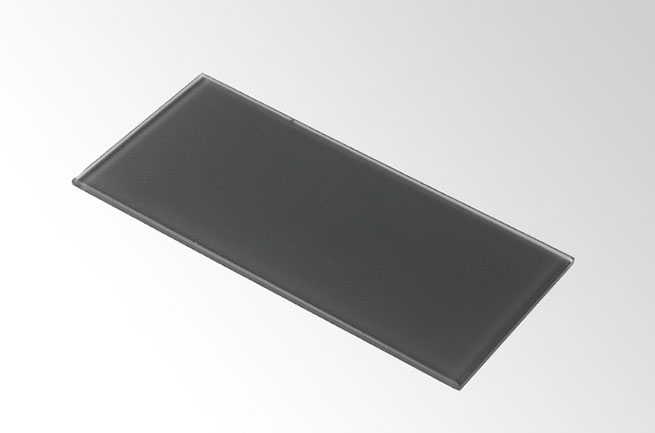 ANTI-FINGERPRINT GLASS
FEATURES:
ANTI-FINGERPRINT GLASS will not show up fingerprints or dirt as obviously, while clear glass will also show up dust, dirt and fingerprints and requires frequent cleaning. Also, it's very easy to clean, and you don't have to worry about food or wine staining the table.
MAINTENANCE:
They just need wiping down, whereas a solid oak dining table is susceptible to stains and requires much more intensive maintenance.