A durable cushion is nothing without an equally tough outdoor-safe cover to protect it from rain and direct sunlight. Available in a wide choice of foam to suit all budgets and comfort requirements.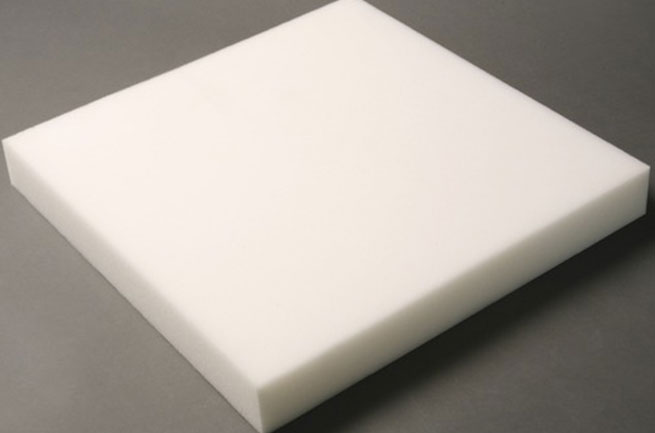 High Density Foam
FEATURES:
High Density Foam is the most popular foam that used in outdoor furniture. There are different hardness and density can meet different requirements of the users. It's affordable, has a medium firmness, and is suitable for outdoor furniture which is 100% Polyurethane.
MAINTENANCE:
Outdoor cushions should be erected in case of rain to prevent the sponge from aging too quickly due to water storage.