Rattan makes any outdoor furniture fit with spaces of all styles and types. Whether placed next to a pool, on a balcony, or in the garden, rattan outdoor furniture always enhances the look of the area.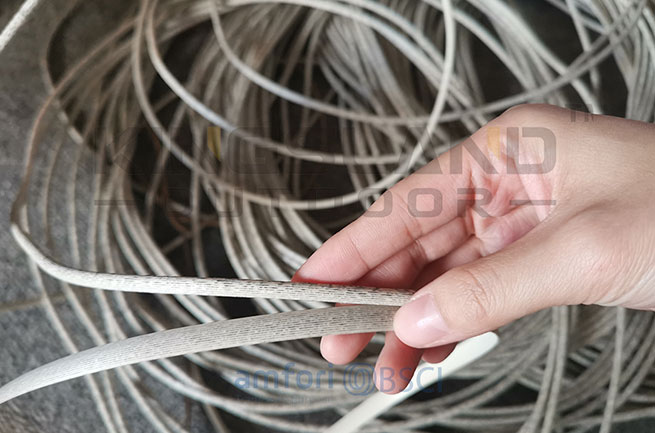 WICKER/ RATTAN
FEATURES:
Rattan might be one of the most effective outdoor furniture materials, but it is definitely the most comfortable. Rattan garden furniture is fabricated with tight cushy weaves that improve the experience of the guests. It's that specificity specifically that makes it more comfortable than other materials. It's resist all kind of weather, preserves the good quality of the products when exposed to rain and UV.
MAINTENANCE:
Using a bowl of warm, soapy water or a garden hose, a toothbrush or any other fine tool to remove stubborn soil or debris can be used if needed.