Stainless steel -This sturdy metal alloy is extremely strong, which makes it a great material option for large weight-bearing outdoor dining tables, sofas and sectionals. Its high density helps prevent dents and other damage from frequent use.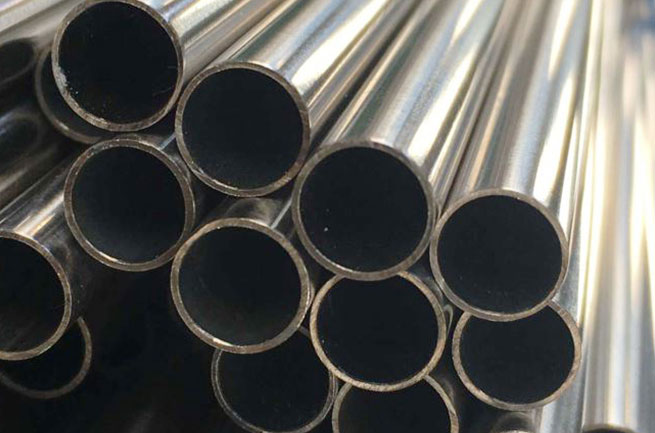 STAINLESS STEEL
FEATURES:
Stainless steel is durable strong, Resists rust, and endures extreme temperatures better than most metals. Further more garden patio furniture made from stainless steel is heavy and will not tip over or blow away under windy conditions. It's a great material choice for high end modern outdoor furniture since its sleek silvery metallic finish has a chic contemporary look.
MAINTENANCE:
To clean brushed aluminum, you can spray a multi-purpose cleaner on the surface and wipe it off with a dry towel. To shine your brushed aluminum and protect the finish, use a metal polish.